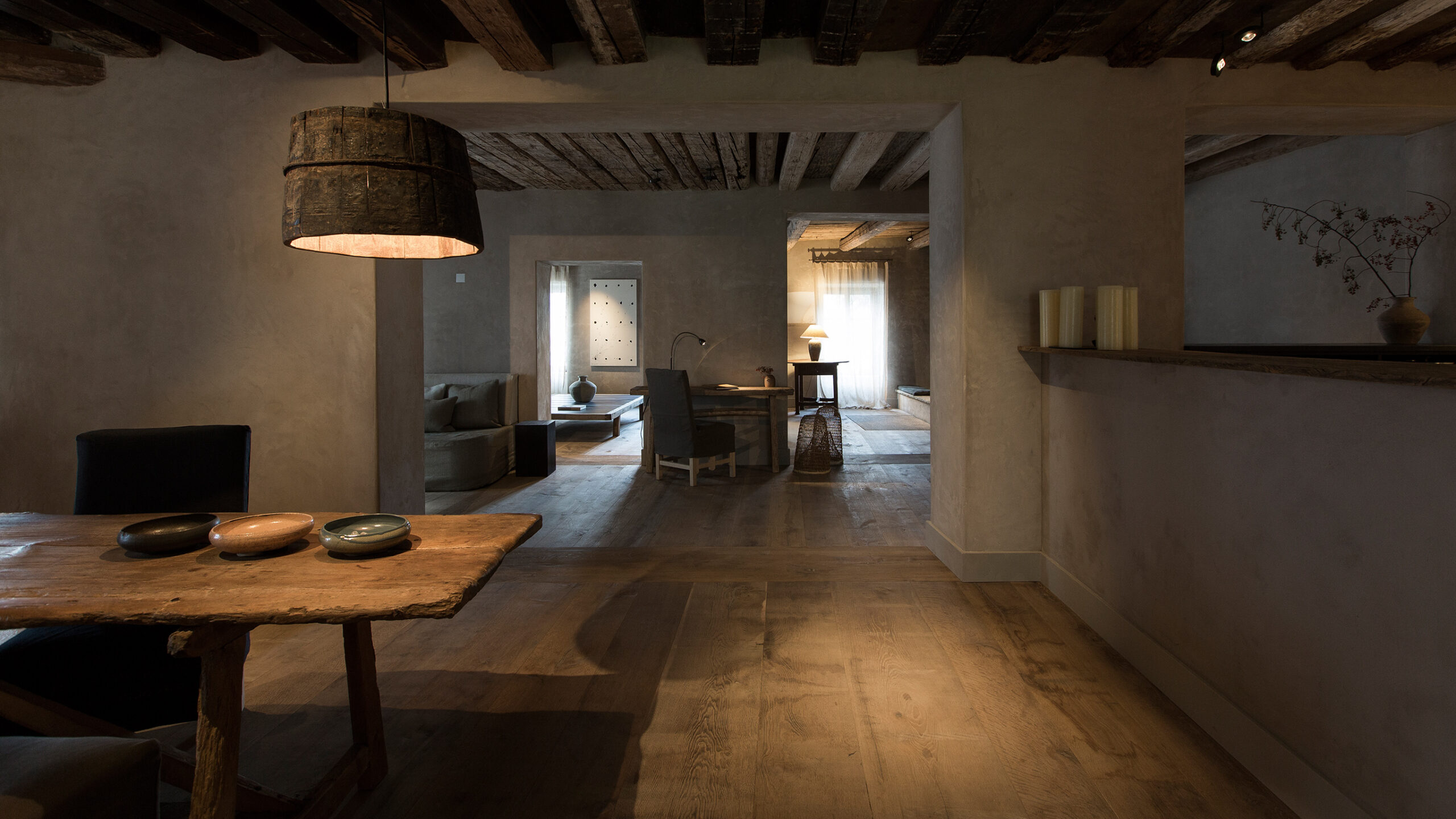 Townhouse Weisses Kreuz
Your luxury hideaway in the heart of Salzburg
The rooms
Sophisticated Living


Our Superior category, on the first floor, offers three double rooms. On the third floor is our Deluxe category with two double rooms and one single room. Both floors can also be booked as a self-contained unit. For large families, groups of friends or company events, the whole house can be rented, offering space for a maximum of 12 guests.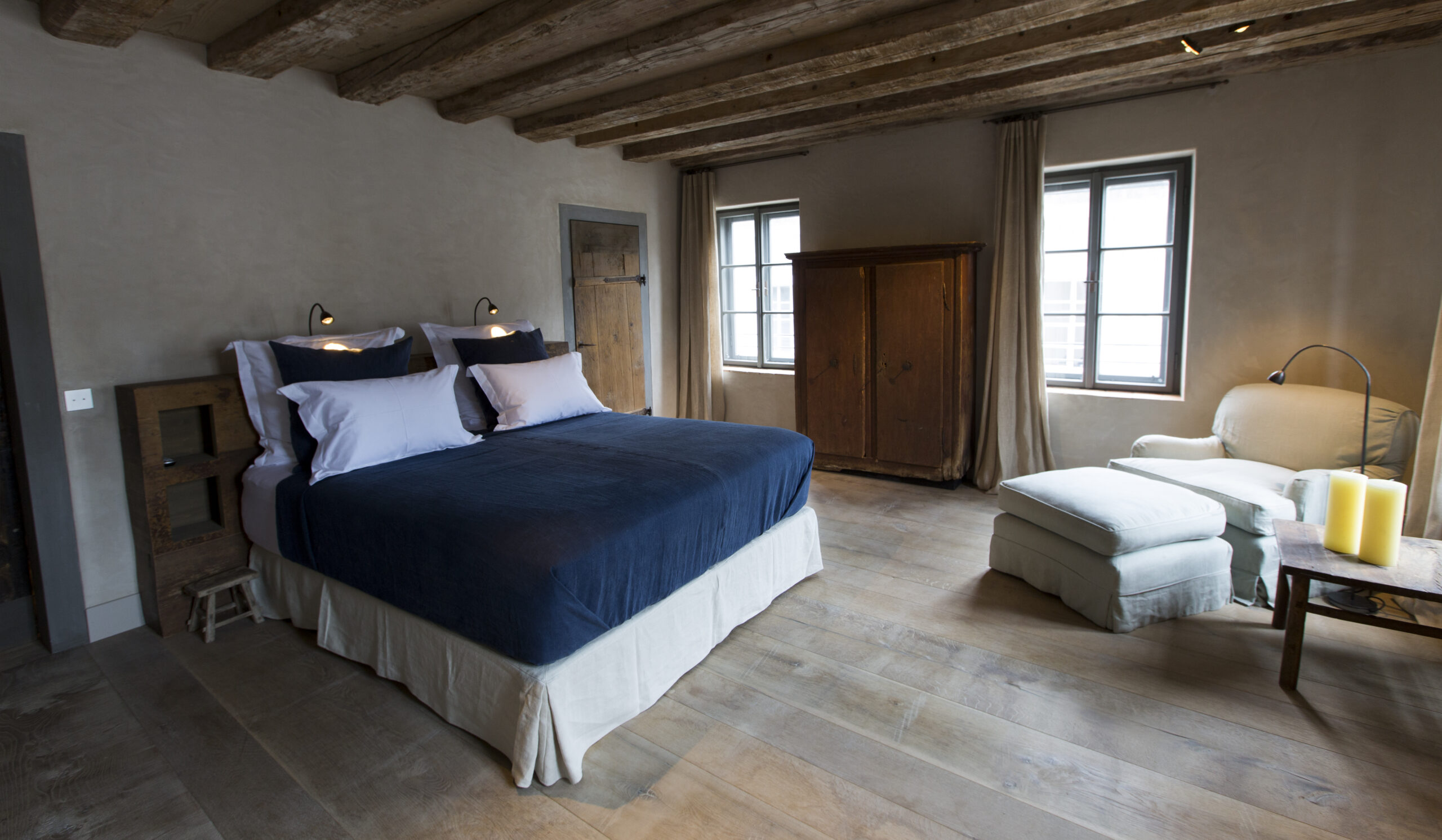 The house
A contemporary atmosphere of luxury
After a particularly time-consuming restoration process, the Townhouse Weisses Kreuz is once again that which it owes to its location at the heart of Salzburg's old town: timelessness for centuries to come. With this in mind, the Belgian art collector and interior designer Axel Vervoordt recreated the Townhouse Weisses Kreuz in collaboration with the best local craft establishments.
Its history
A house with
a long tradition
The corner house in which the Townhouse Weisses Kreuz  is located was first mentioned in 1392 and belonged to the Salzburg cathedral chapter. In its early years, it was used as accommodation for priests. Over the next few centuries, it changed hands several times, mainly to innkeepers, before it was sold to its current owner in 2012.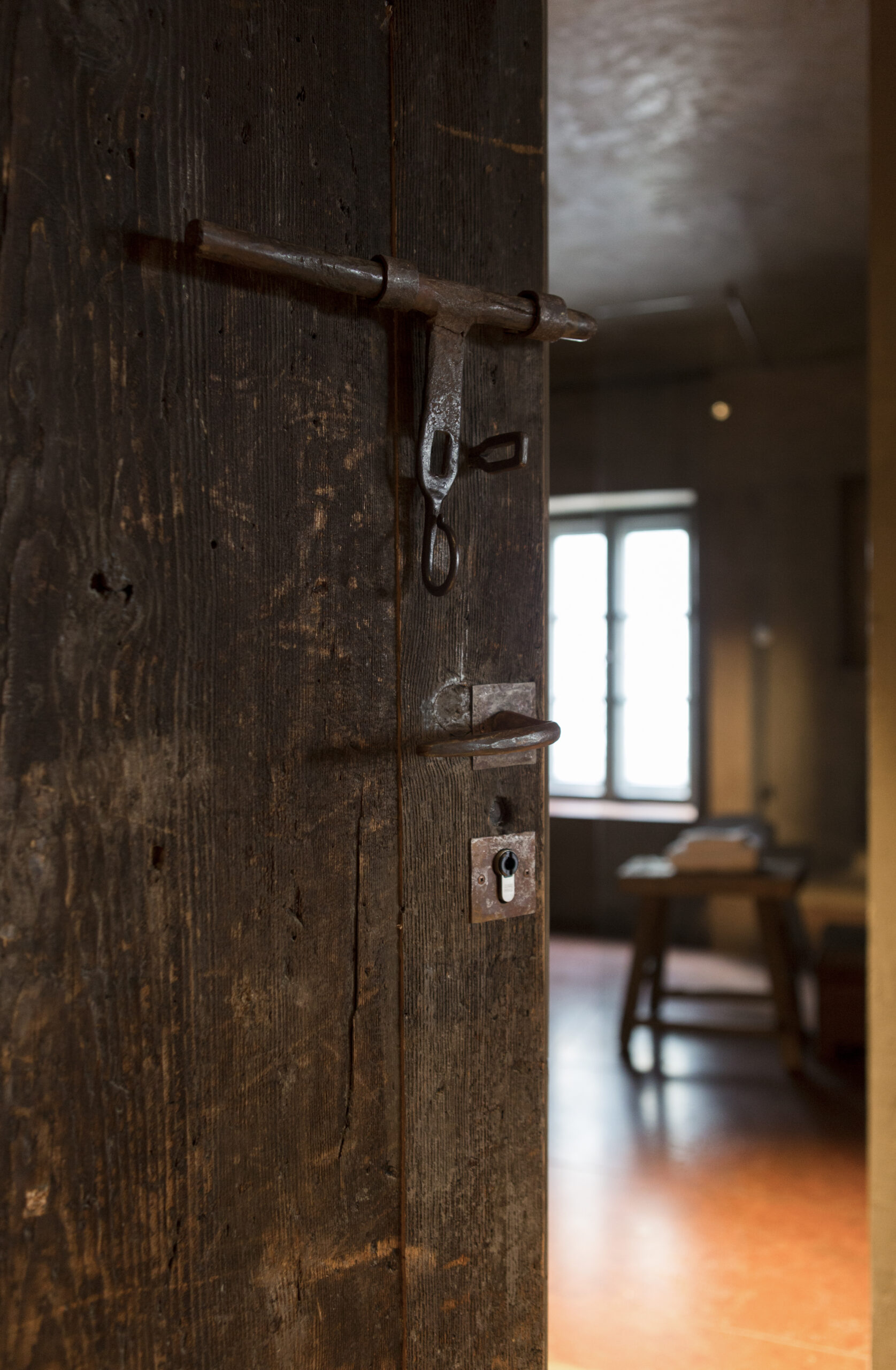 The concept store
Treasures from all over the world
We love craftsmanship and are always on the lookout for valuable handcrafted pieces that are also unique owing to their age.