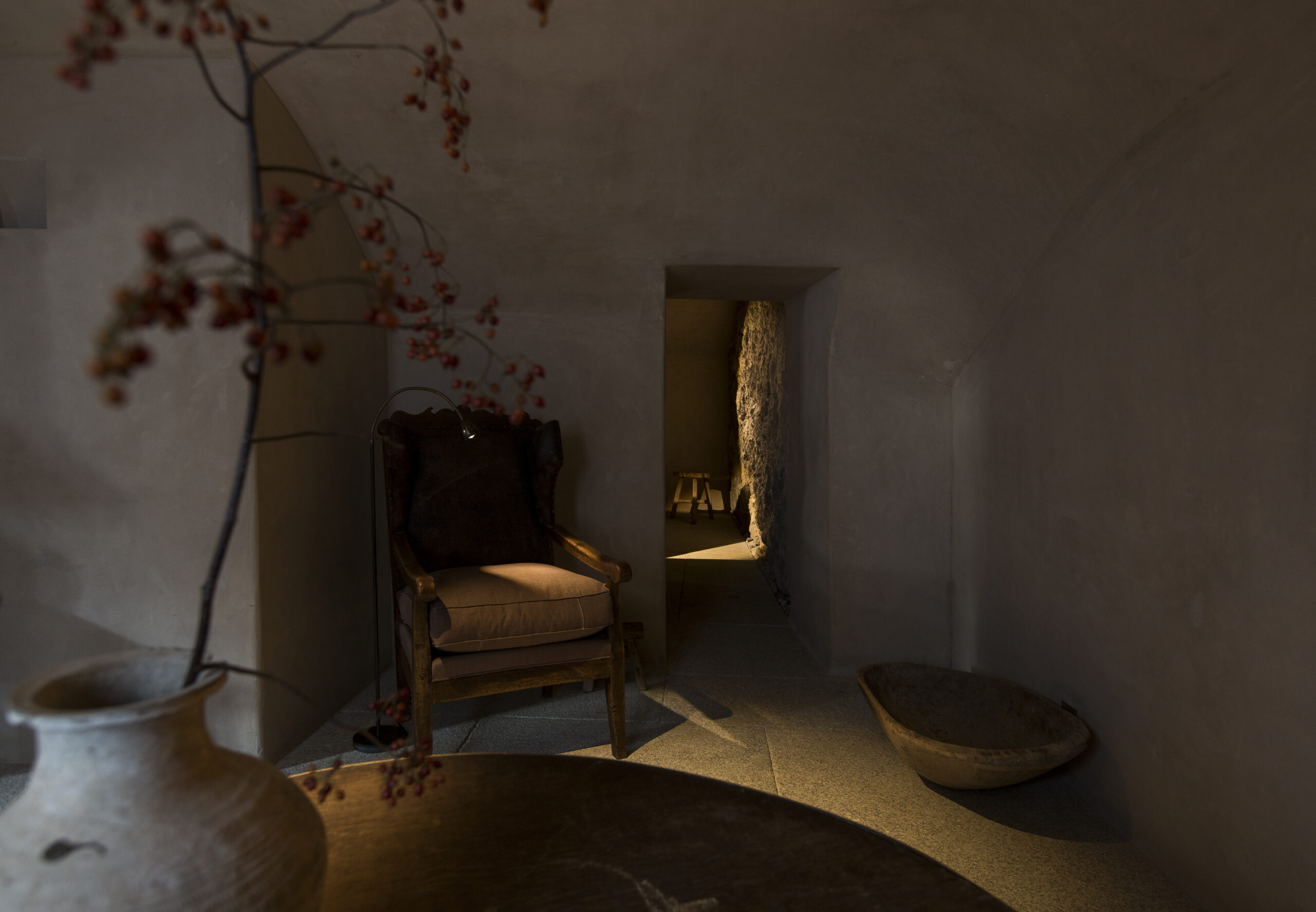 The building on the slopes of the fortress hill, first mentioned in the land register of the city of Salzburg in 1392, was located in the poor people's quarter of the cathedral district at that time. In the 15th century, the money changer Ulrich Samer lived here. He extended his home, whose origins are said to date back as far as the eleventh century, as a residence for the three chaplains who worked in the Samer Chapel. 
From 1682 the house passed to several "Bierzapfler" (now called innkeepers), one of whom gave the name to the lane in front of the house, Matthias Grill, innkeeper from 1719 to 1754. He probably had the nickname "Jodl" (derived from Jodok). The building was named "Bierjodlhaus" after him. Eventually the name transferred to the alley in the 18th century and since then it has been called "Bierjodlgasse".
The name Weisses Kreuz goes back to the 16th century. Ever since Margaretha Waldherrin, widow of Rochus Waldherr, was granted the first licence to tap beer in 1687, beer has been served under this name.
From the 1950s onwards, an innkeeper's family, including a Croatian major, ran a restaurant here serving Balkan specialities. The upper floors were used to rent out guest rooms. In a short time, the restaurant developed into a popular meeting place, including for celebrities of the period from culture, politics and sport.
Sophisticated living in harmony with history