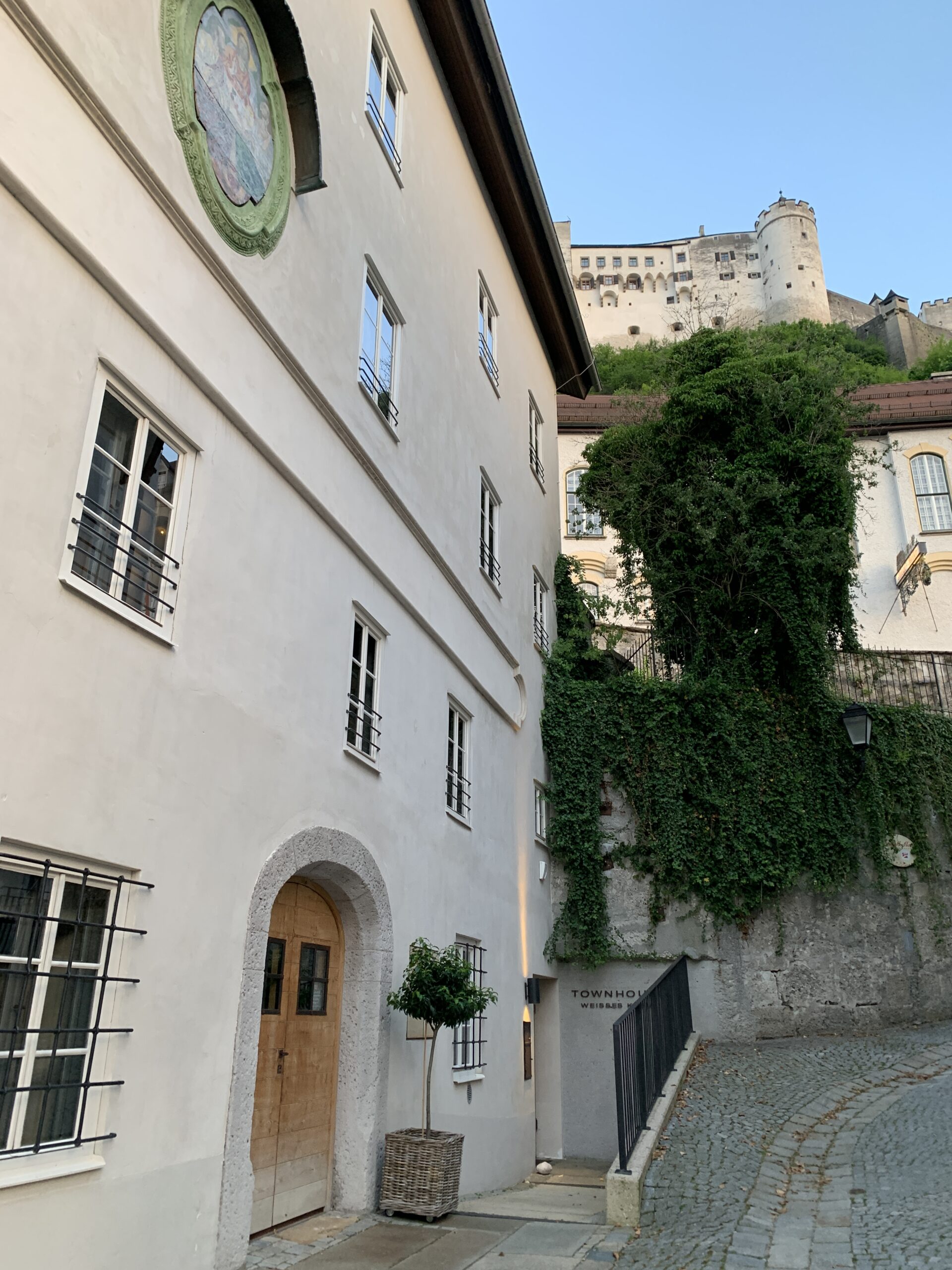 Gift certificate
We are very happy to provide a gift certificate defined after your wishes. 
Voucher with an amount you want to have
Gift certificate for a stay of one or more nights
(please provide us with the desired categorie)
a stay after your desire
Voucher for shopping in our conceptstore
(please provide us with the amount)
Please send your wishes to
booking@townhouse-weisses-kreuz.at
You will receive a confirmation for your order with a secure payment link. After receiving the payment we will send you the gift certificate via e-mail oder regular mail.